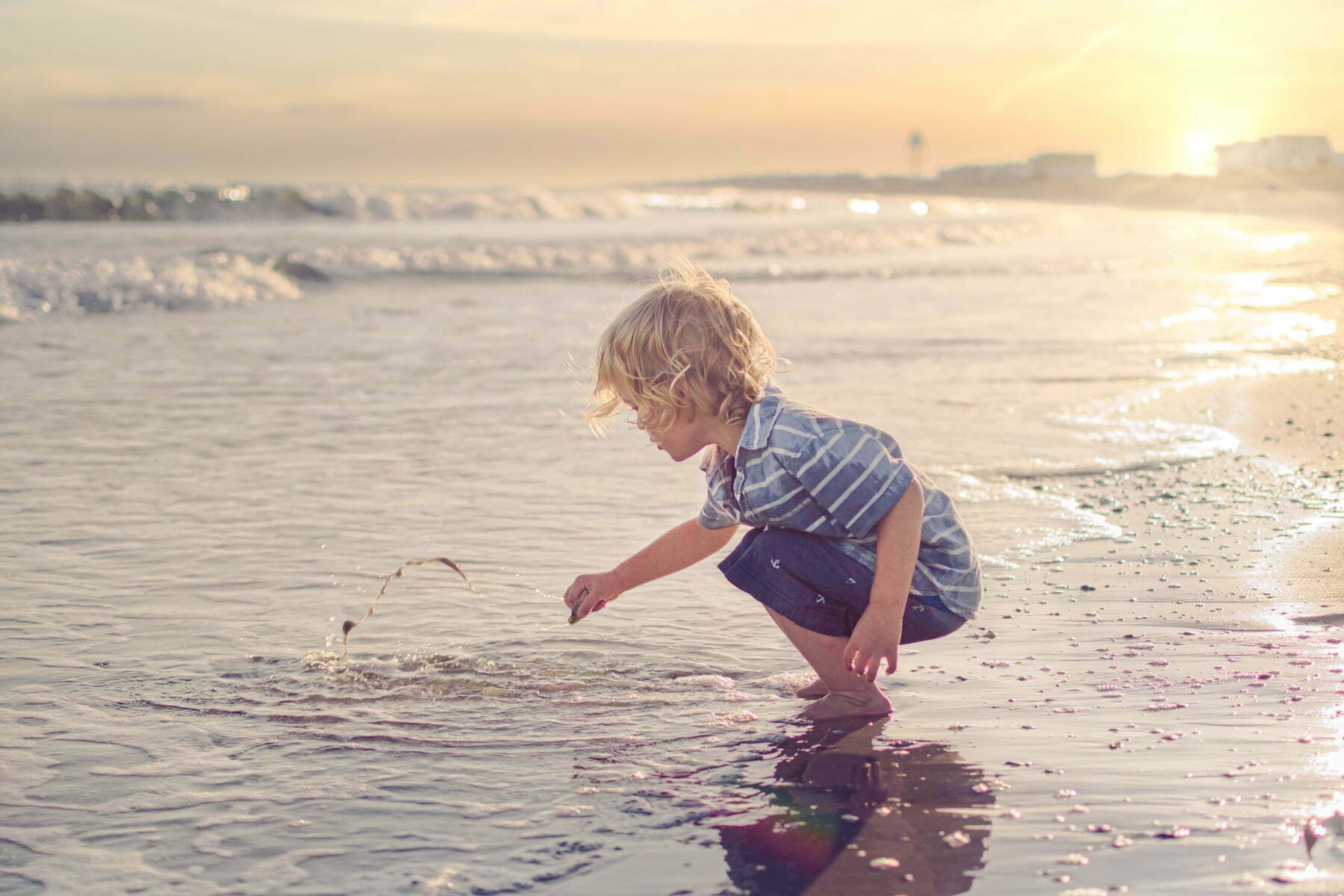 It's time to update your annual family photos and it can be a challenge to get kids, especially busy toddlers, to sit and smile for a picture. Having to sit still and smile at a stranger with a camera probably sounds like the least fun thing for a kid who would much rather be playing. So, what should you do if your kids won't cooperate with your family portrait session?
What if I told you, it is okay that your kid doesn't sit still and smile at the camera for every shot? No, really. I won't even ask them to be still if they don't want to. Instead, I will work with them to capture your unique family portraits in a way that is fun for everyone!
With candid lifestyle photography, it is not expected to have everyone looking at the camera in every picture. Candid photography is all about capturing the simple moments in-between that mean the most.
Family photography sessions are a fun experience to share with those you love most, there is no stress. All you need to do is trust the process. By following our family photos style guide and these tips on what to do if your toddler won't sit still, I know we will create magic.
Without further ado, here are some tips on what to do if your toddler won't cooperate for family photos.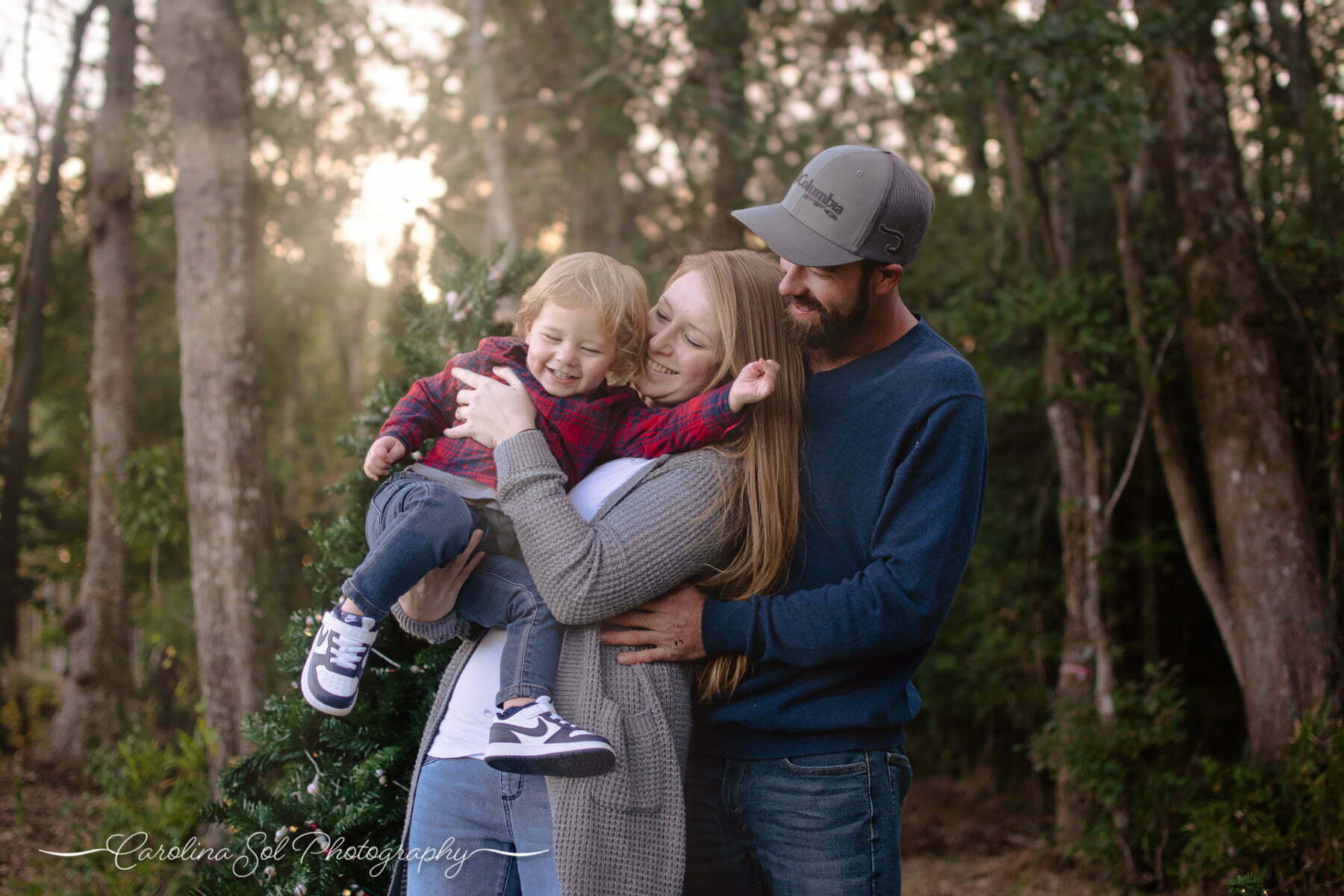 Don't stress it
Firstly, I deal with this ALL THE TIME. I promise you, your kid is not the first or the last kid to not want to sit for a picture. THAT'S OKAY! As a professional family photographer, I've developed some child taming tactics and a boatload of patience.
I'm a mother of two wildlings myself and they don't make it easy to get a good picture, especially when they think they know all of my tricks. The truth is, sometimes it's best to sit back and embrace the chaos thrown at you. Please don't feel the urge to apologize for your kid being a kid. Encourage it!
I use a variety of prompts and tools to keep our sessions flowing along nicely. This can look like playing games, running wild, looking for shells, and frolicking along the shore. The best family photos are the candid ones filled with movement and memories. It's authentic. Honest. One day you will look back and miss this chaos, let's savor it.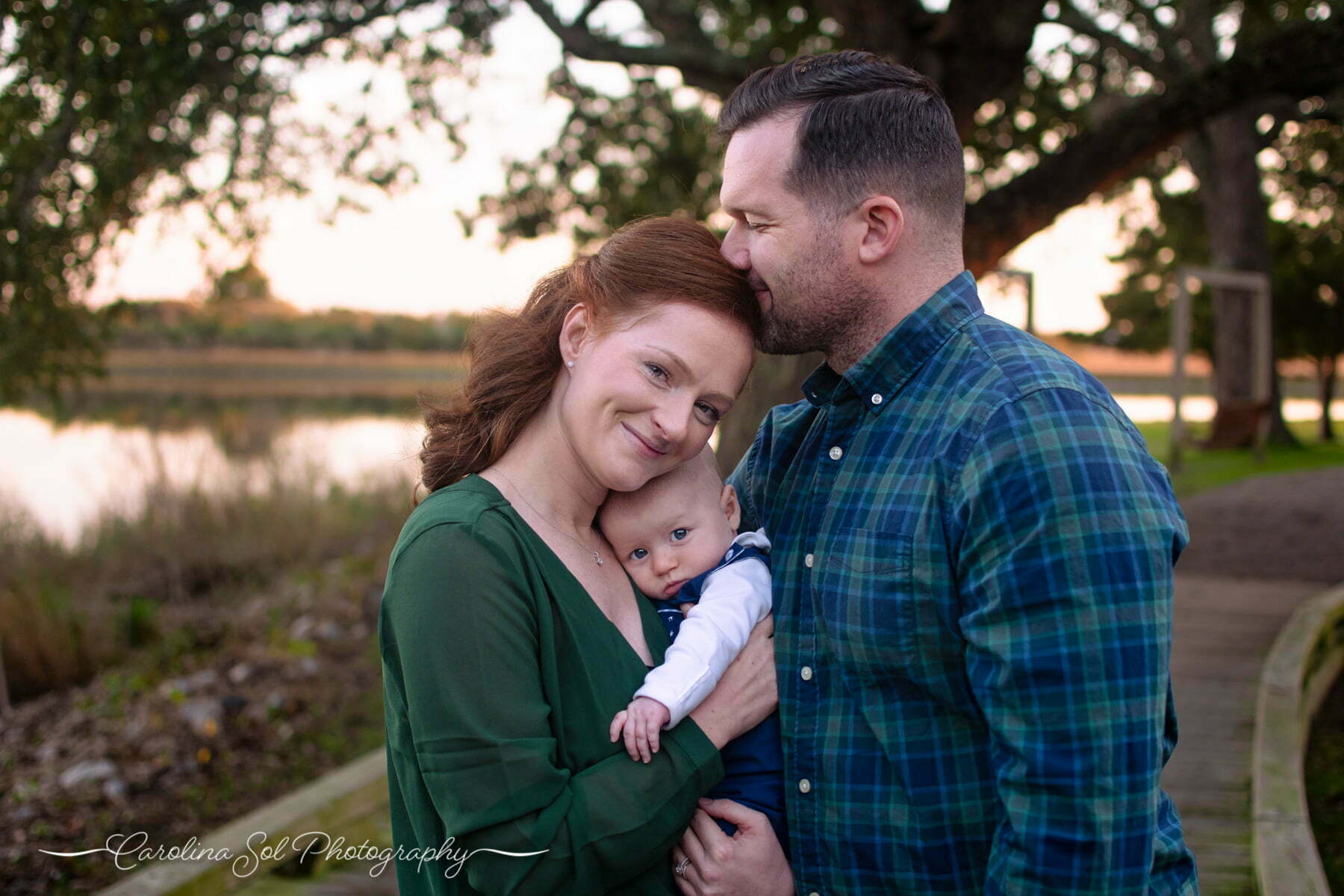 Make it fun
When kids are having fun they radiate pure joy, and we want to capture that joy. Kids are also more likely to cooperate if they were having fun. So let's make getting family portraits fun!
Updating your family photos may not sound very fun to a toddler, in fact, it could even be stressful. What kid wants to sit still and smile for a stranger holding a camera in their face? And who said it was expected of them to be comfortable with that?
For this reason, I always start my family sessions by introducing myself to the kids first. I want them to get comfortable and laugh a little with me before I try taking their picture.
Once we are on level ground, I use a variety of prompts to bring out their special little personalities. Sometimes I photograph kids who love having their pictures taken, and sometimes I have kids who are much timider. I have methods to work with both.
The best thing to do is to make it a fun and enjoyable experience for everyone. Tell silly jokes, have a tickle fight, make funny faces, play tag, etc. The more fun the kids have, the better the pictures.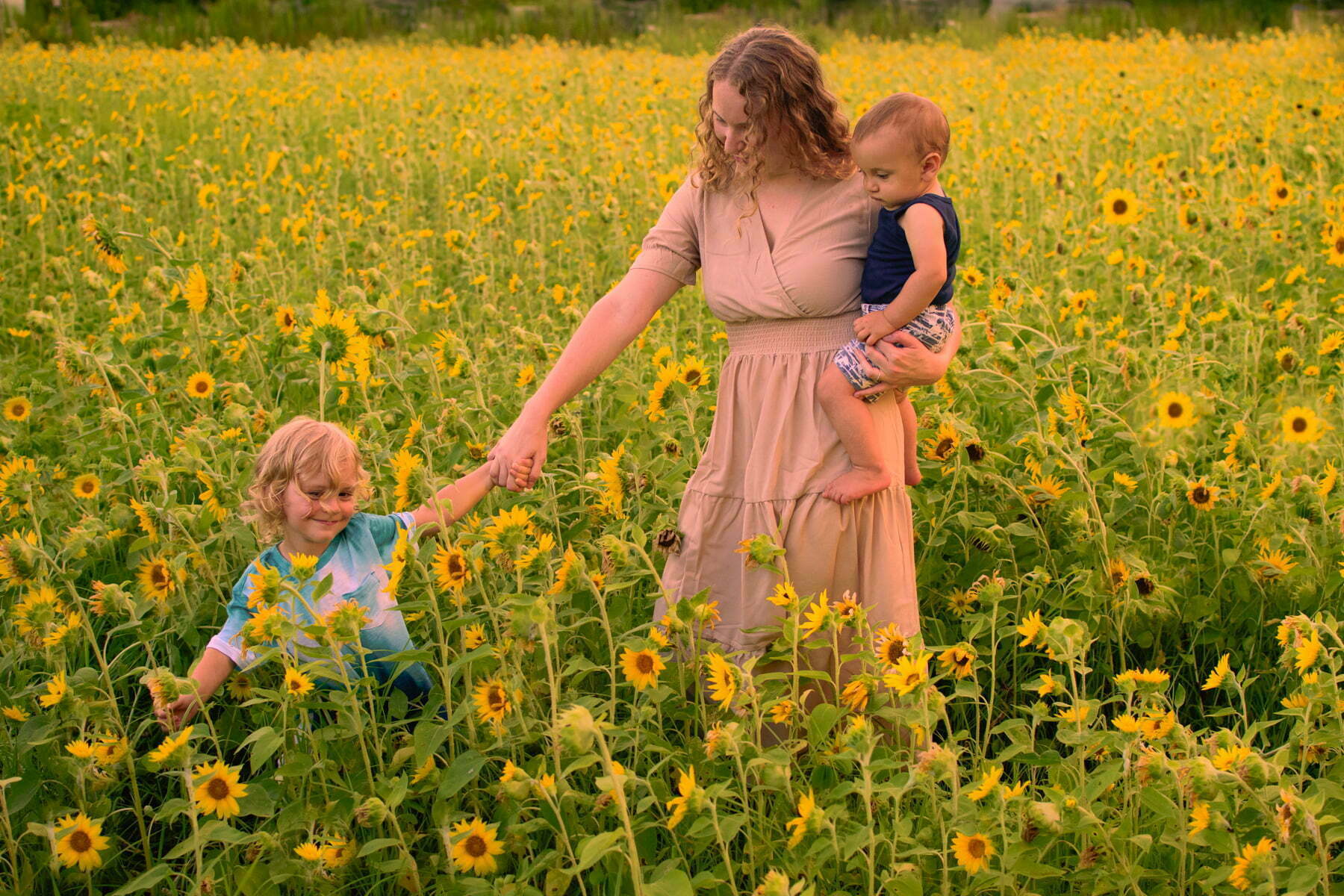 Let them take the lead
I won't force your kid to sit still. Yup, not gonna do it. When you try to force kids to do something, it takes all the fun out of it. They push back, get grumpy, and probably have a meltdown. Grumpy faces aren't exactly what you are hoping to display on the walls of your home. I find it's best to avoid the meltdowns and instead come up with creative ways to meet everyone's needs.
Letting them take the lead gives them the freedom to play and be themselves without having to worry about sitting still to get a picture with a forced smile. I want to capture real smiles, authentic moments, and happiness. How can I photograph these special moments when I'm forcing them to do specific poses?
I encourage a lot of movement like running around the parents, racing to a tree and back, playing on the shore, skipping rocks, etc. Giving the kids take the lead and doing something they want keeps everyone happy.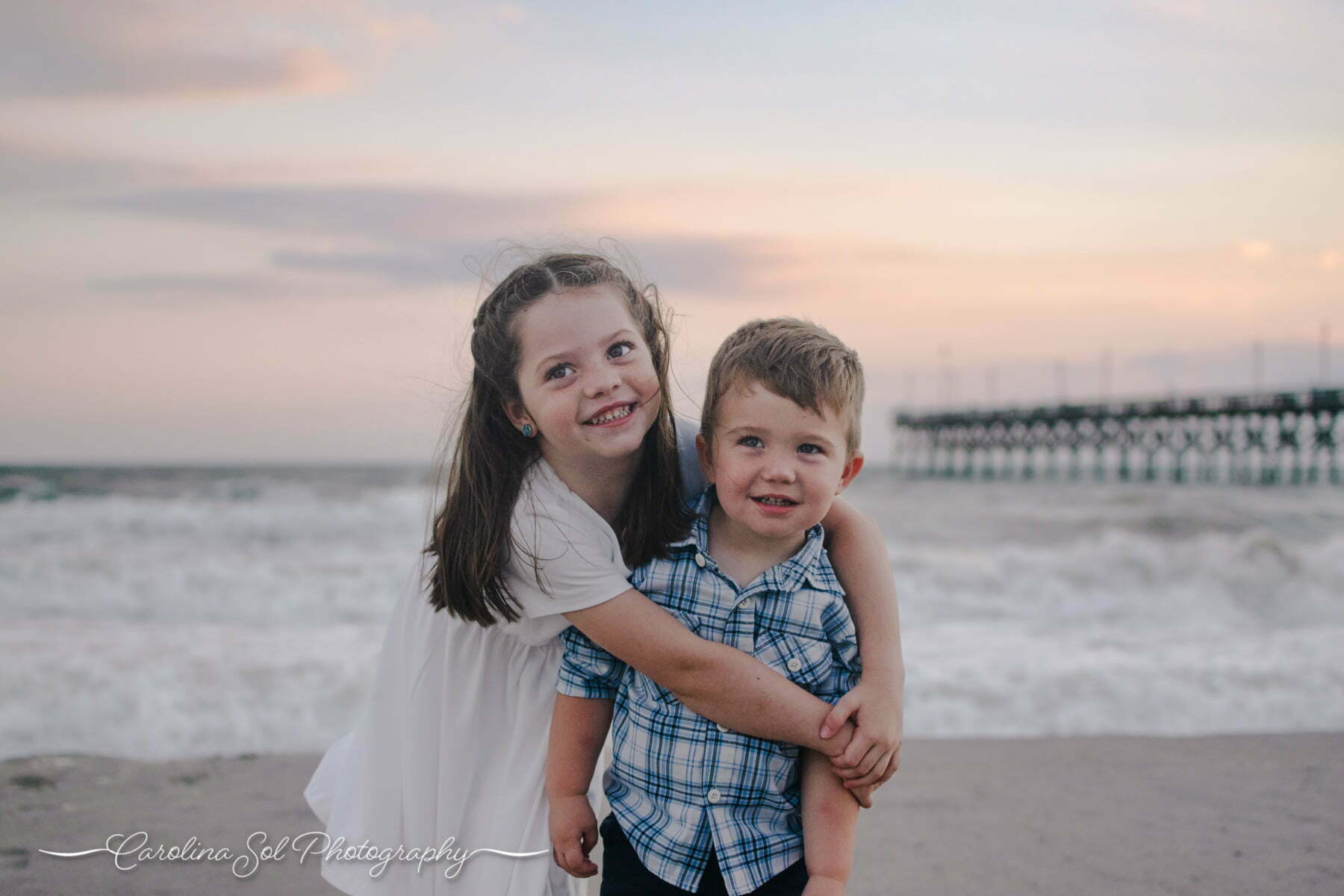 Explore
Exploring our surroundings is what kids do best, embrace it. There may be a time during our session when your toddler needs to redirect their energy into something else. Again, what kid wants to sit and smile for a stranger with a camera? Kids want to play!
Kids have all the energy in the world, but they usually lack in their attention span. I am primarily an outdoor portrait photographer so I work in locations out in nature with stunning landscapes. This gives us space to explore, and there is always something for kids to explore in nature.
Show them a cool plant, look for wildlife, tell them about the birds in the trees, and look for shells or rocks together. Exploring in nature always makes children excited and light up.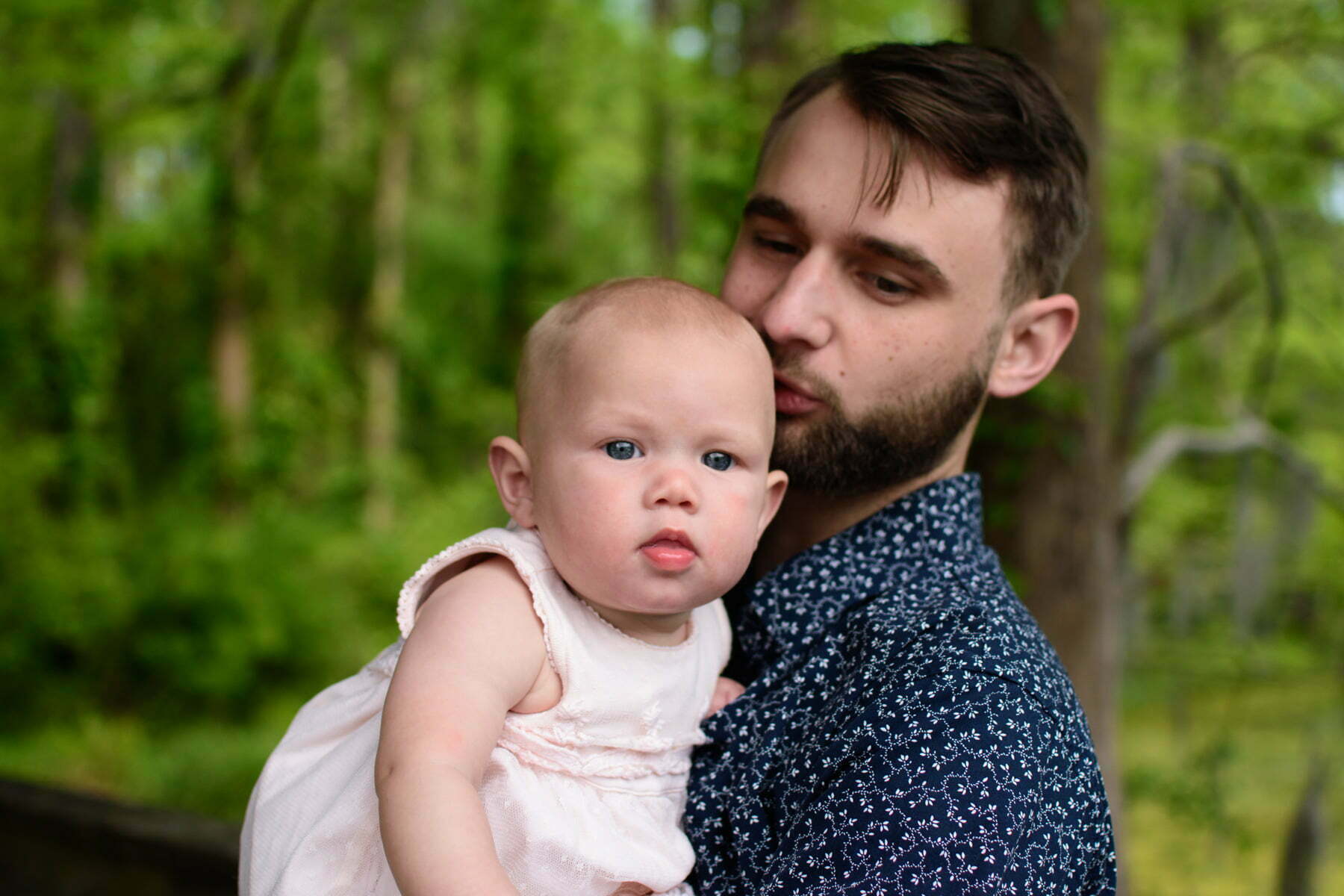 Get them involved
Kids love helping out, let them! Give them a job to do so they can focus their attention on that, not the camera. Honestly, I can always use a little assistant while behind the lens!
Have the kids race toward my camera, tickle their sibling, tell Dad a joke, and ask them to find a flower for mom. There are endless ways to get them involved so we get the most out of our session. Giving them a job and letting them help with family photos makes for a happy and helpful toddler.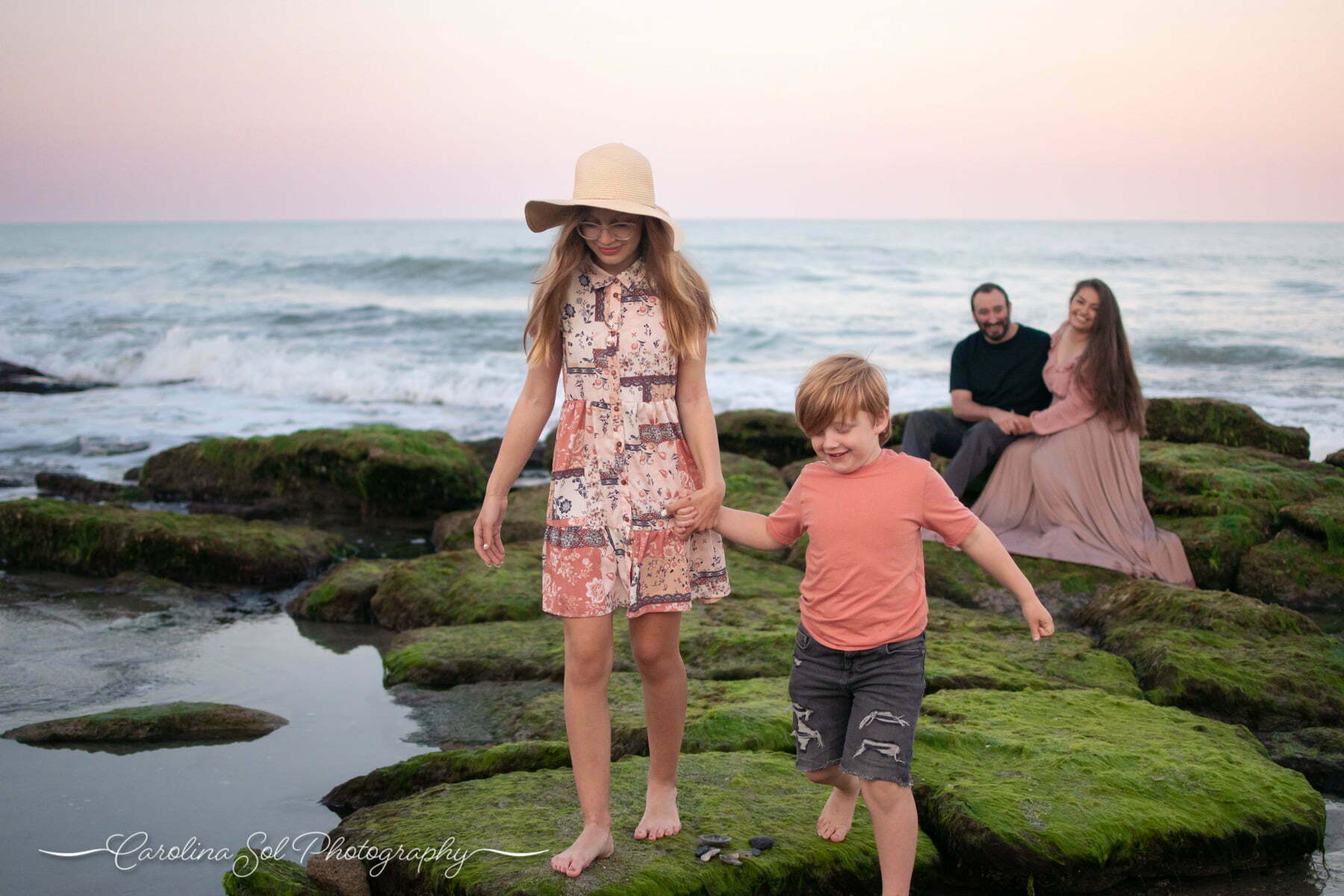 Embrace the chaos
Be flexible, lean into it all. I want to capture your family and kids as they are. Fully authentic to themselves. Believe it or not, someday you will miss the mess. Toddlers especially are notorious for their endless energy. Redirecting that energy in the right direction is the key to a successful family photography session.
As a professional family photographer, I understand every family is unique and every session is different. I won't ask you to sit still with a forced smile and look at the camera for your family photos. I welcome movement and authentic storytelling. Honestly, please don't stress over what to do if your kid won't cooperate during our family photo shoot. Embrace the moment and trust the process, we will make magic!