Creating lasting memories and timeless heirlooms through photographs you can feel.
Thank you for finding your way here!
As a lifestyle photographer, my goal is to capture you as you are. The experience I provide is exactly that, an experience that is created in a way that allows you to be unapologetically you. I aim to photograph authentic emotion, so when you look back on the images we create, you can feel that moment in time again. I want to tell your story! The story of the connection shared with your family, the story of new beginnings, the story of your love. Using a variety of tools, I'm able to capture your journey in a unique and timeless style. The magic we create can be turned into wall art and prints directly from your private online ordering gallery.
My session fees begin at $600. This covers my time spent shooting and editing. Clients on average invest between $1,200-$3000. I do not give out printing rights or full-resolution digital files. Images included with galleries are available for purchase and watermarked social media files are available to download for sharing online. Prints and products are sold separately.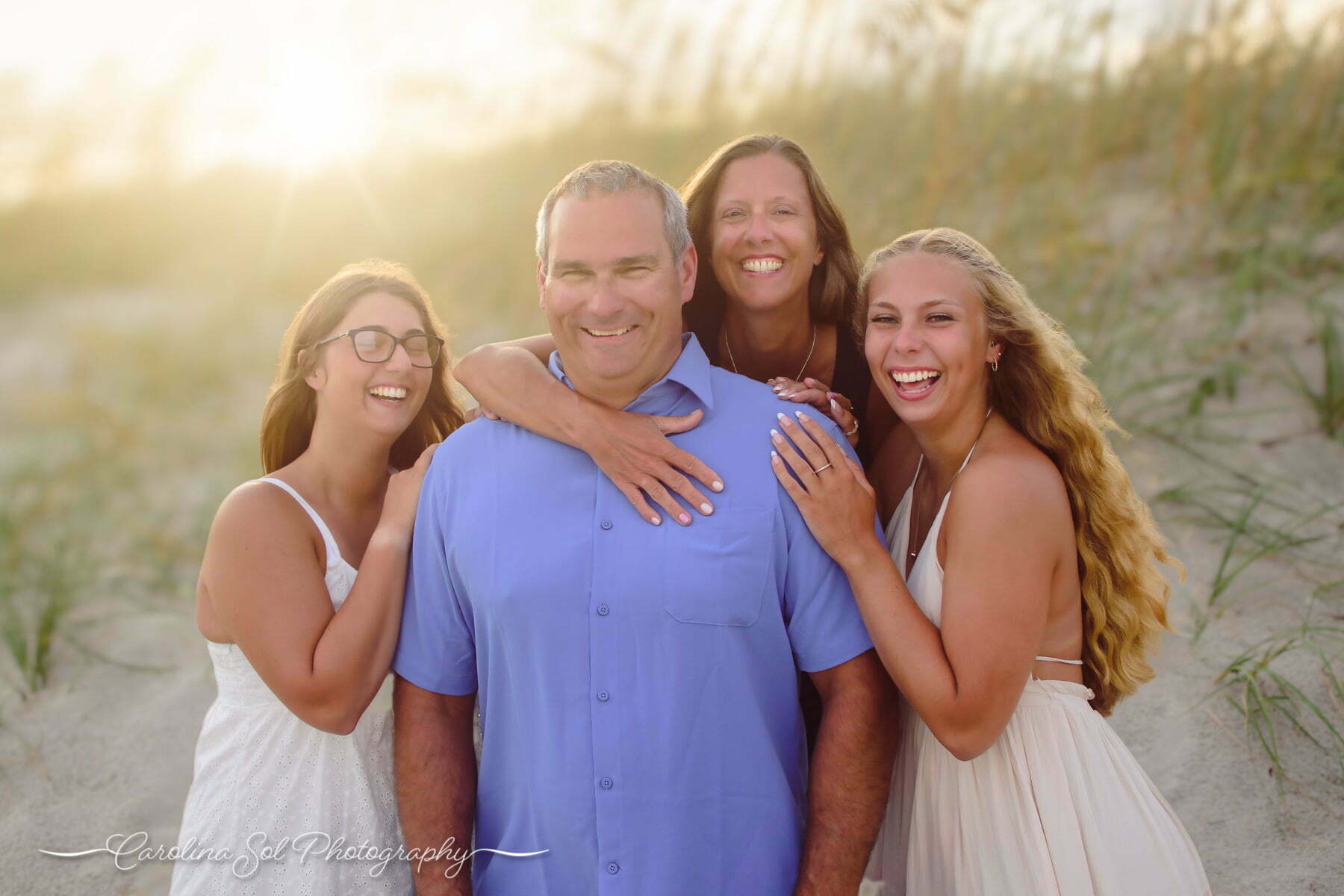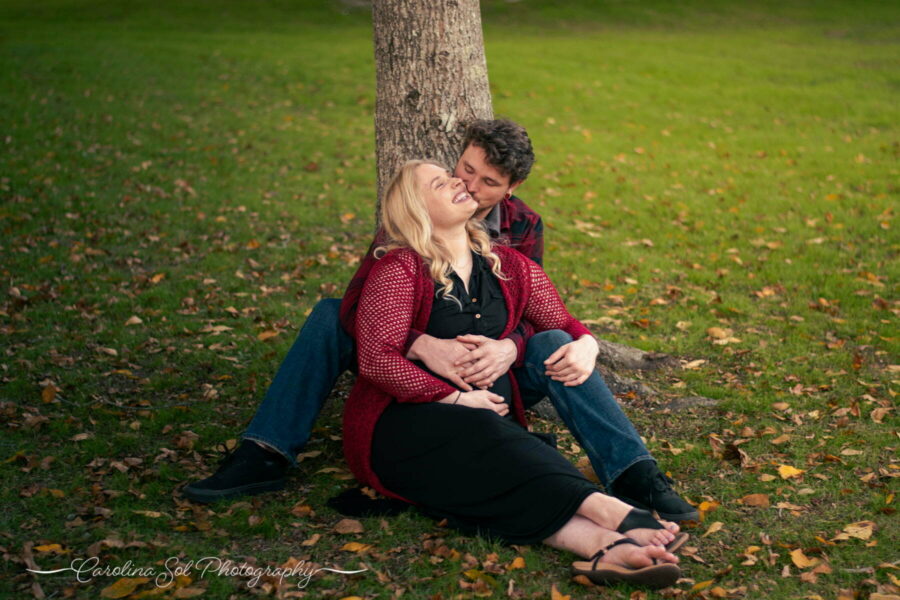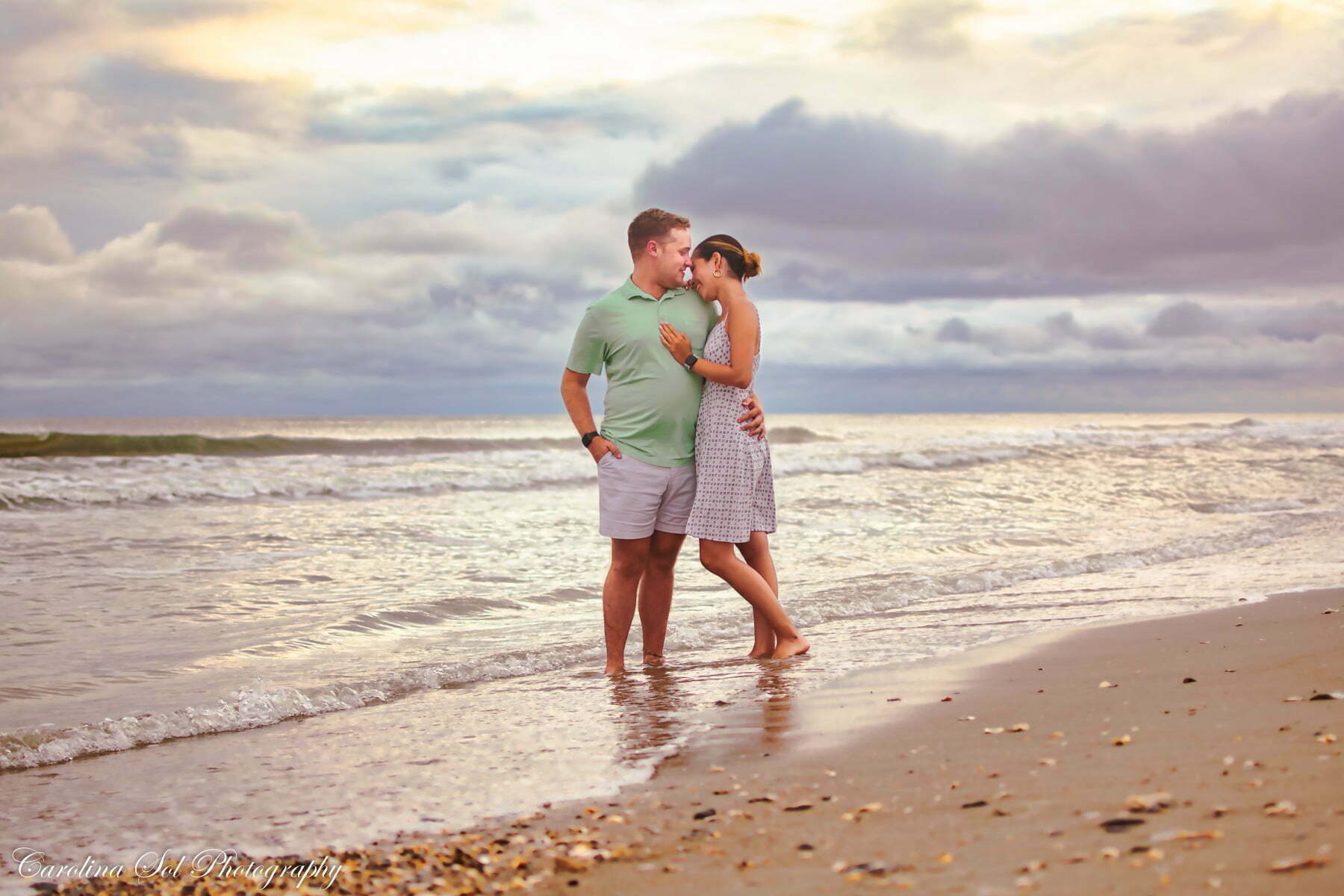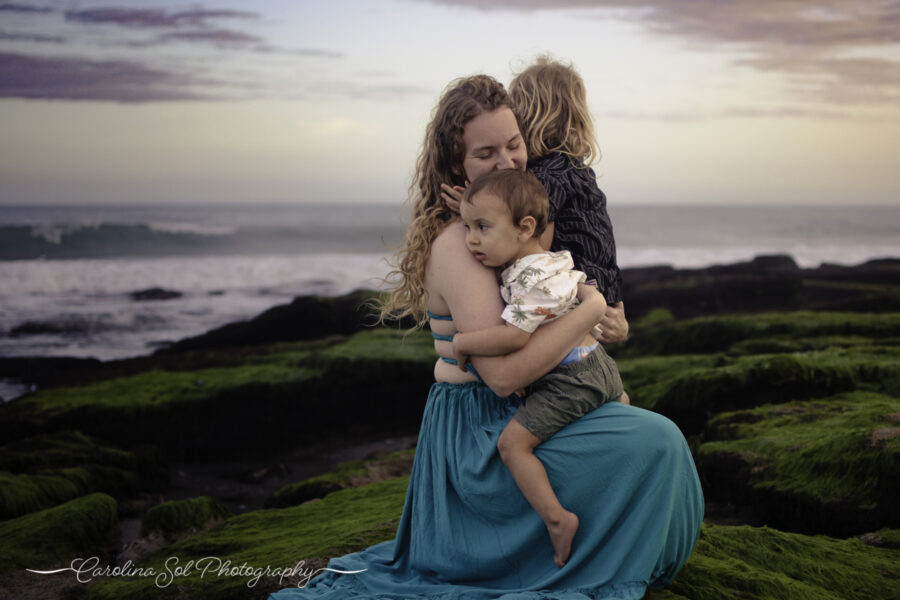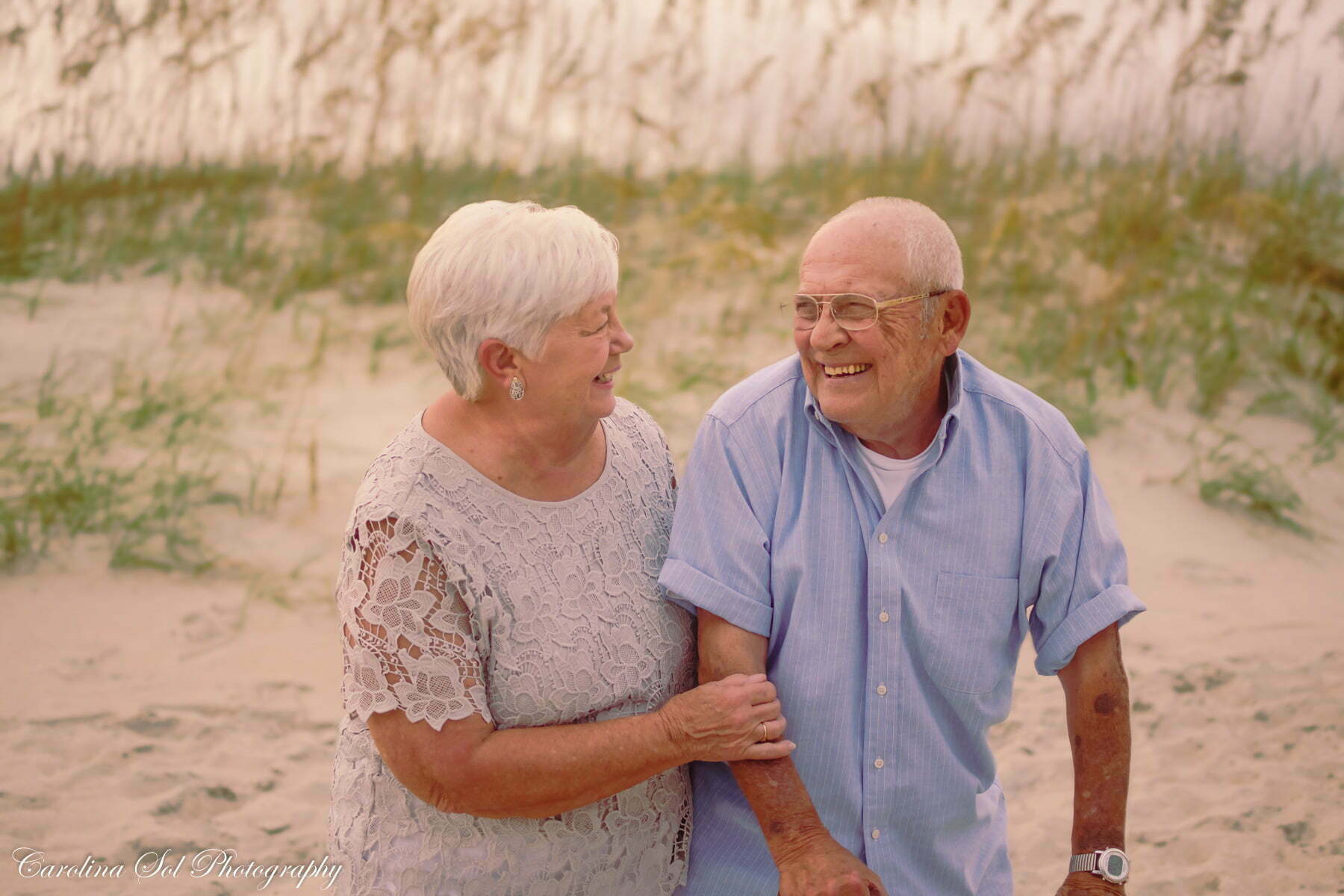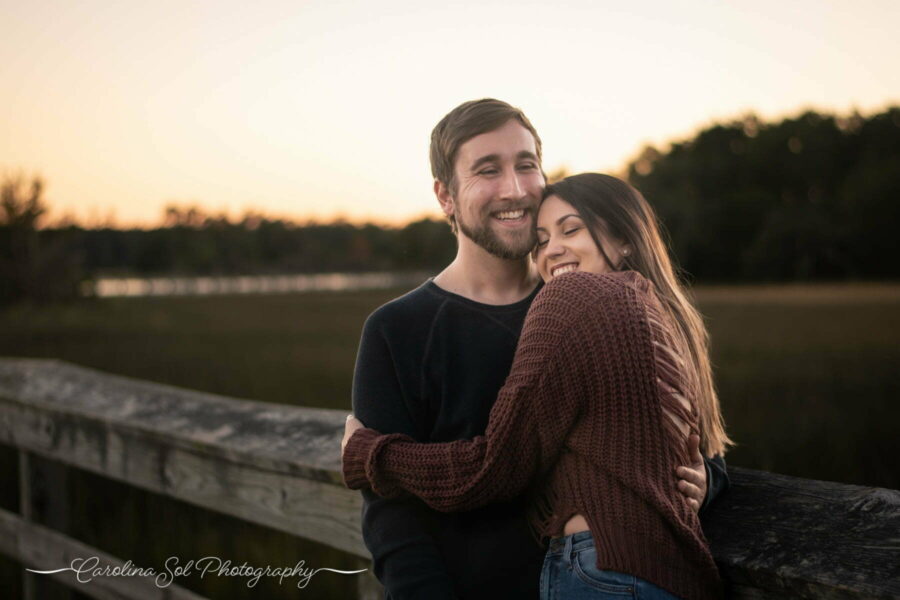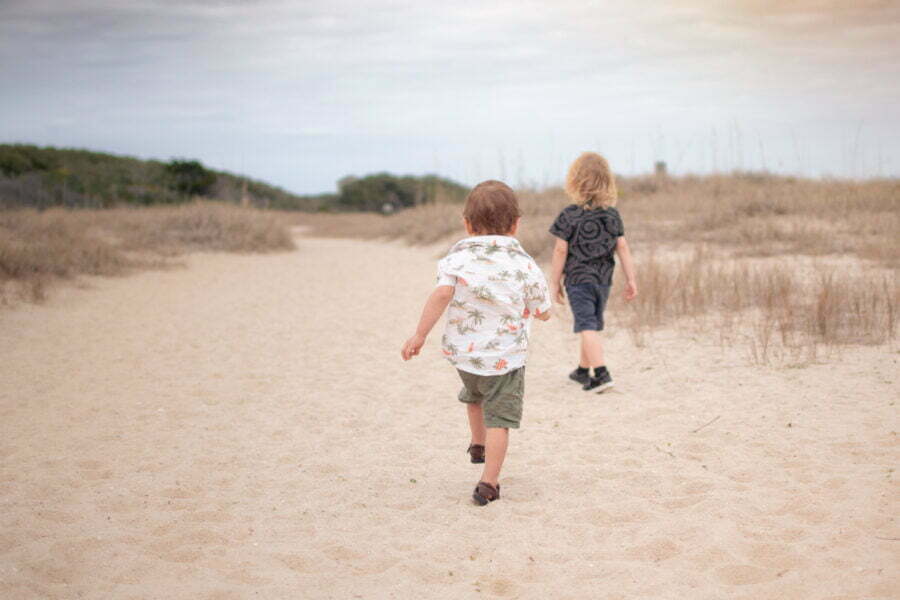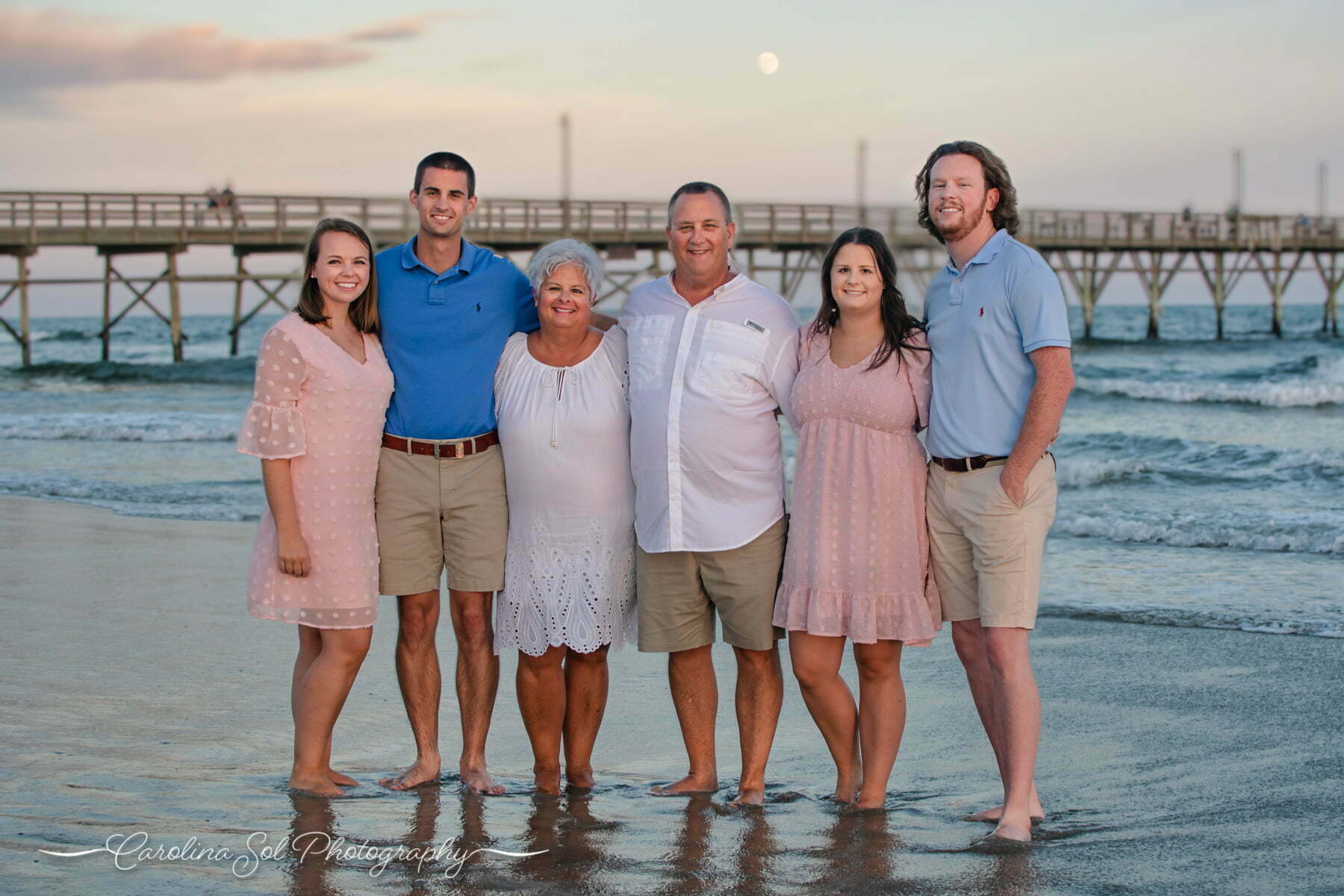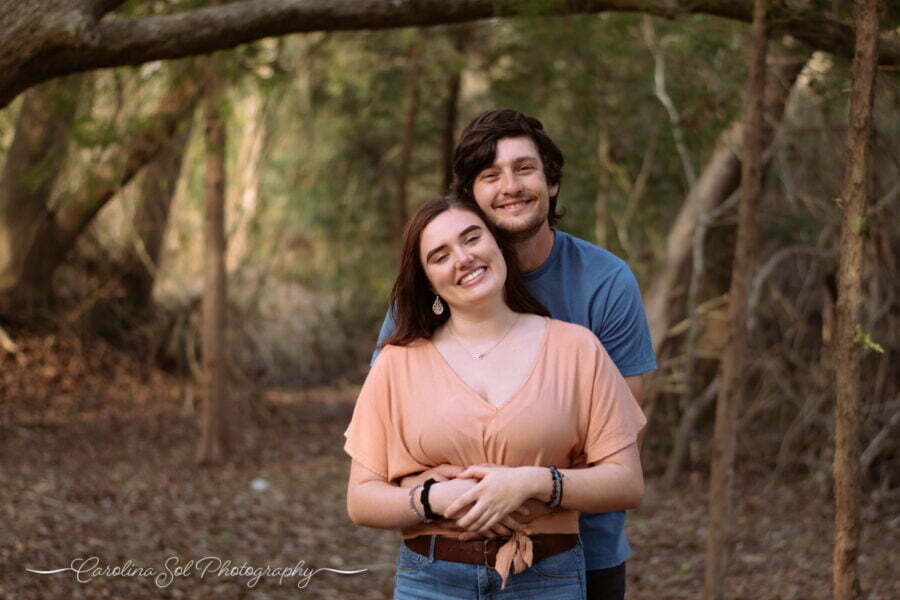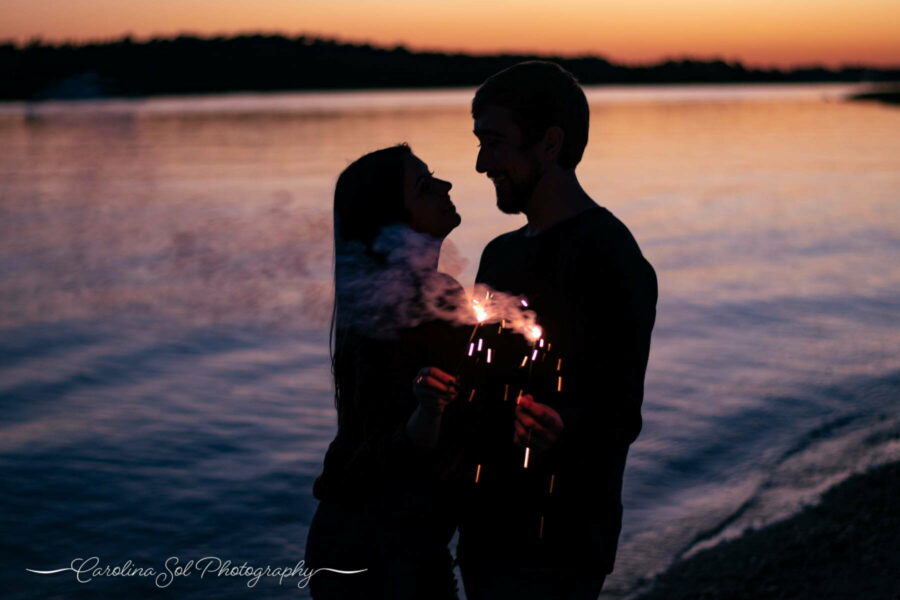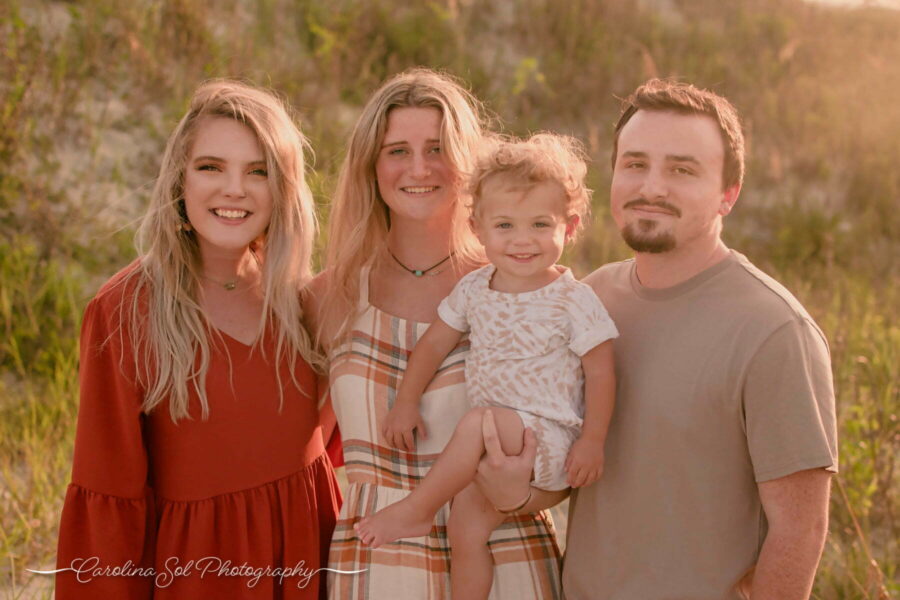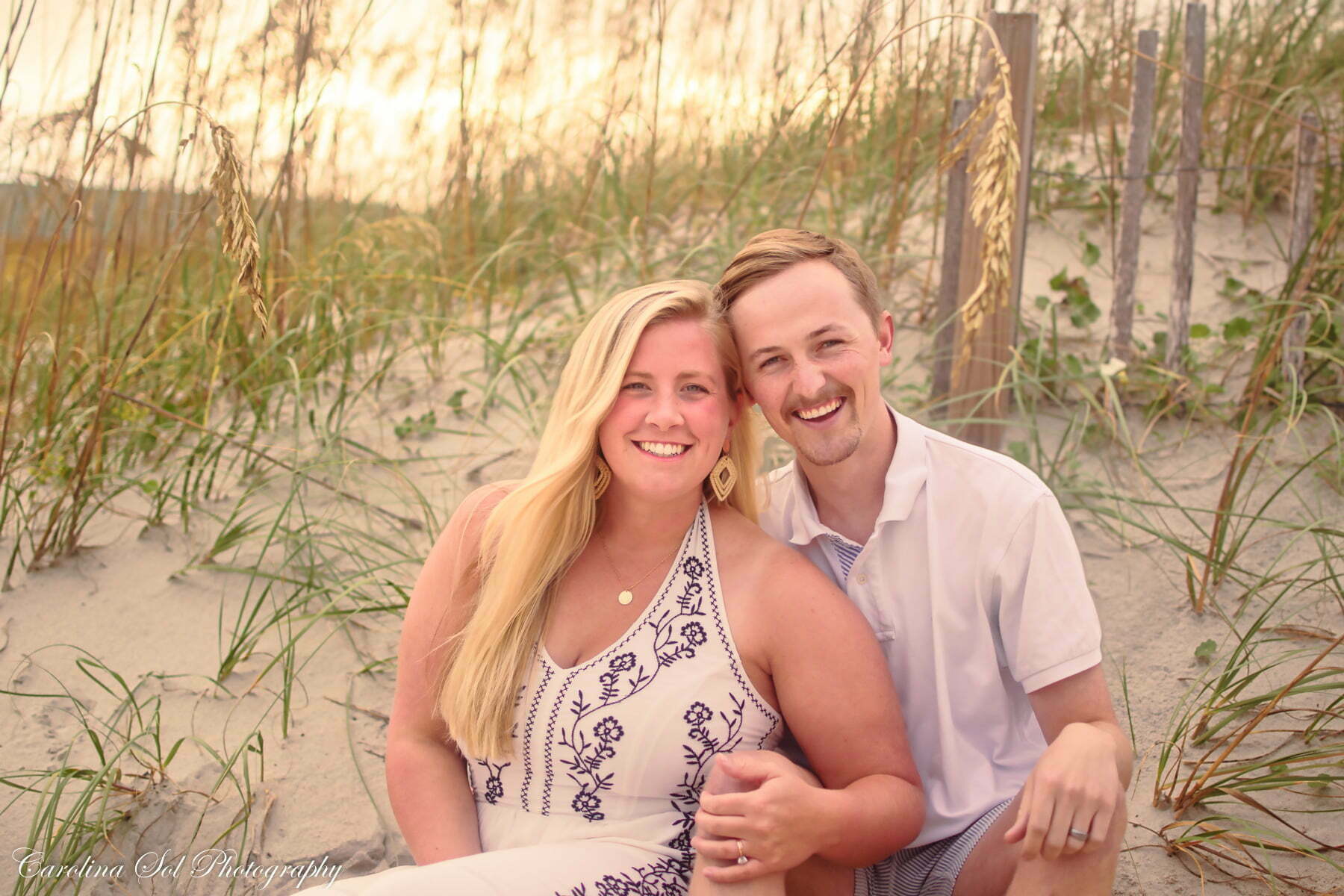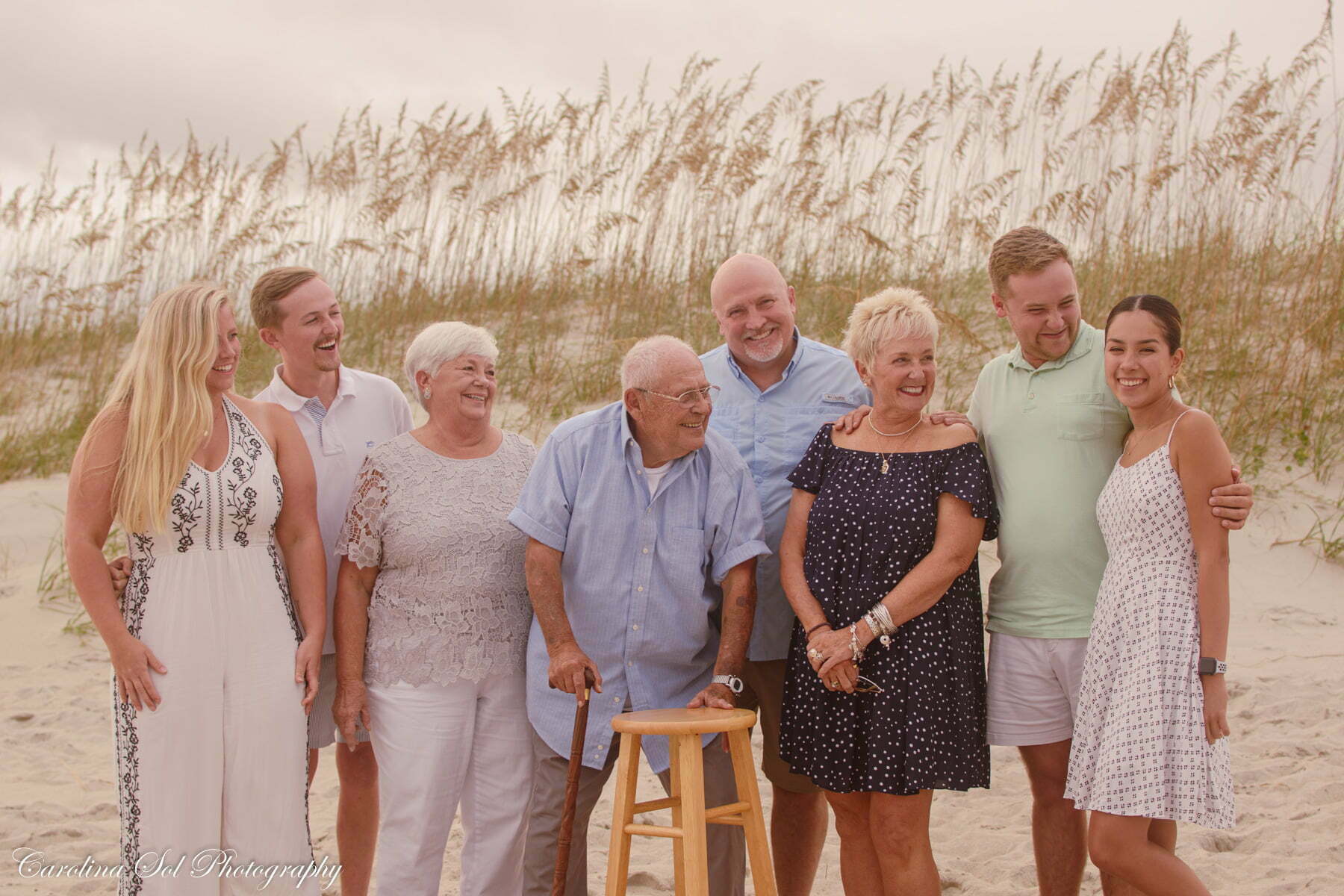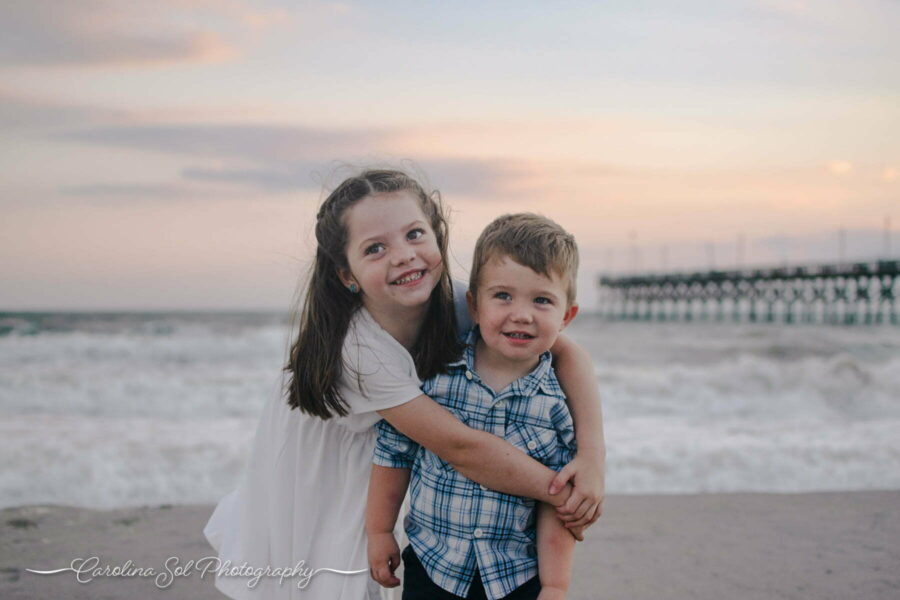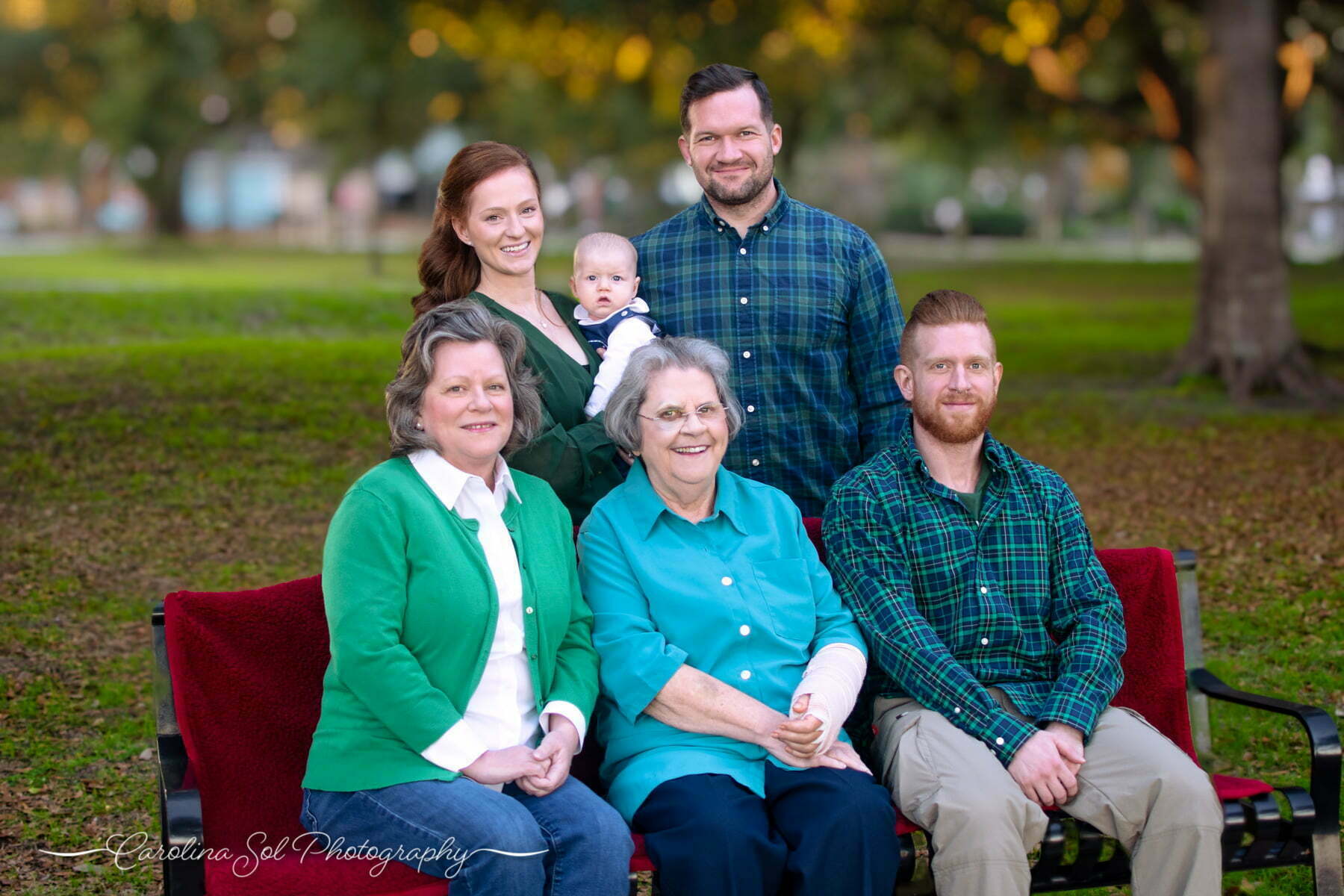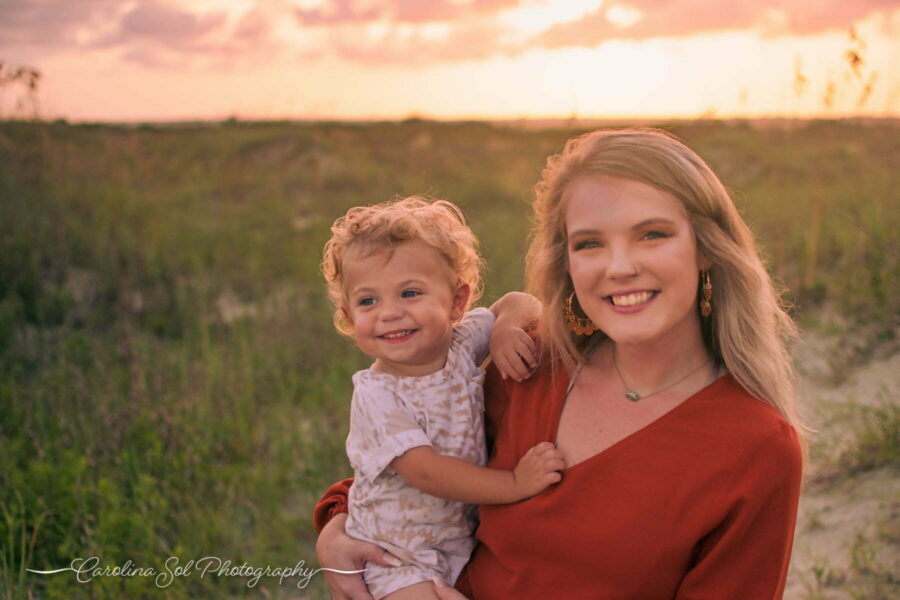 I offer archival-quality wall art and custom albums with a variety of fine art print options. These products will retain their high quality for decades to come and you'll be sure to find the perfect pieces for your home.
As always you can expect a fun and stress-free experience creating priceless memories together while I photograph all the fun. My style is more personal and authentic over posed. I focus on capturing your family connection. Together we will soak up every moment and spend our time laughing. Your family is the greatest work of art and your family photos should reflect that!
I'll be available every step of the way to ensure you get the best results for your family session. Every family is unique and every session is a memorable experience. I like to be creative with my sessions and bring your vision to life! I will do everything to ensure you get the absolute best results possible. I want to tell your story!
Your life is the greatest work of art and your photos should reflect that. In a world filled with pressing deadlines and demanding schedules, I want to be your pause button. I provide a space you can soak life in while I capture what matters most. I am committed to providing my clients with a fun photography experience they can enjoy forever. Our stress-free system is designed to give you the best photography experience, from our first phone call all the way to the day you receive your products. I specialize in capturing close-knit families, adventurous couples, and phenomenal woman maternity portraits.
Life is short, capture it. You only regret the pictures you didn't take.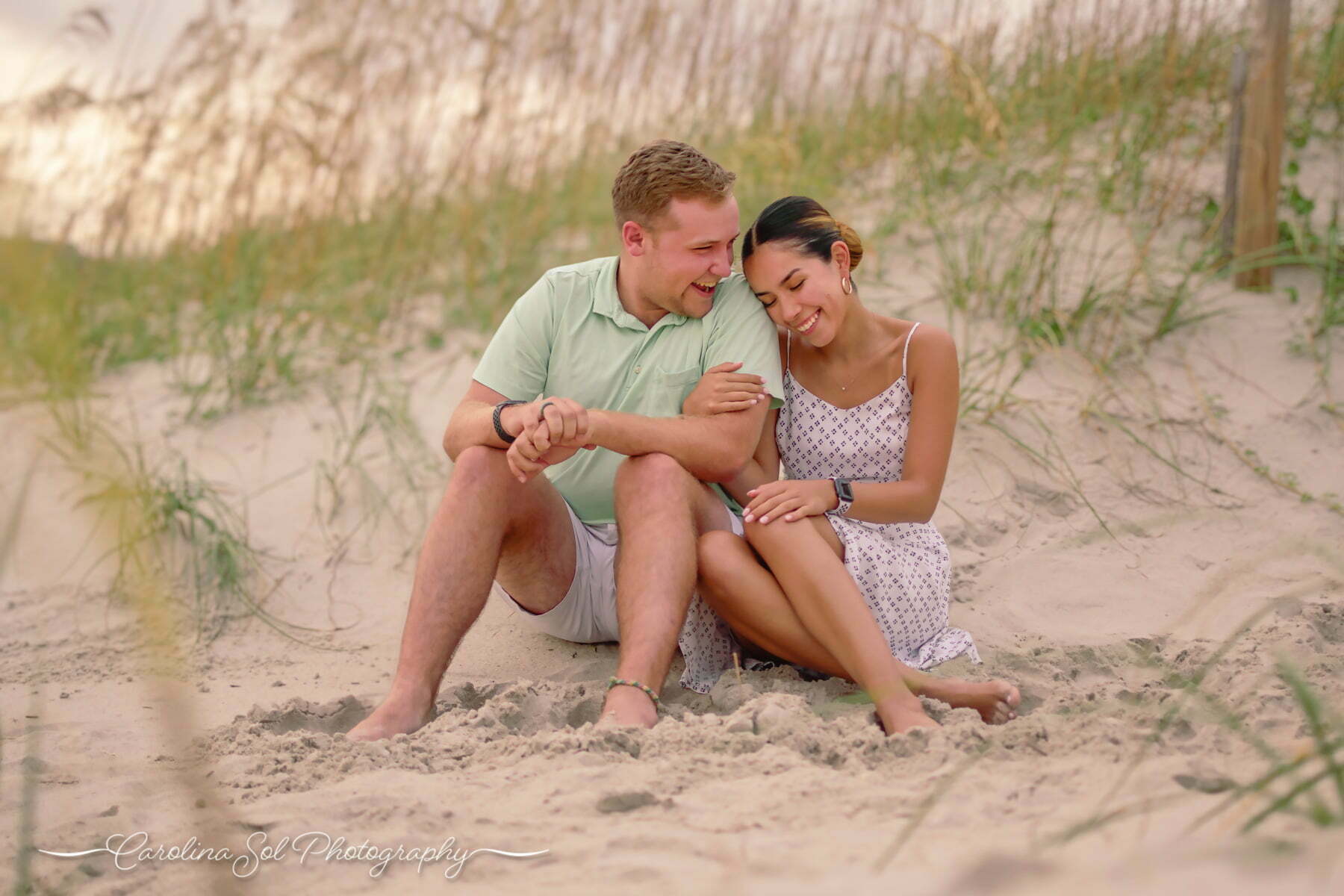 Sessions are typically held in the great outdoors at expertly chosen gorgeous locations. You can expect stunning landscapes, colorful skies, authentic smiles, and a whole lot of fun. I prefer sentimental and candid movement over posed. As a lifestyle photographer, I aim to capture natural human connections with all the beautiful chaos that comes with it.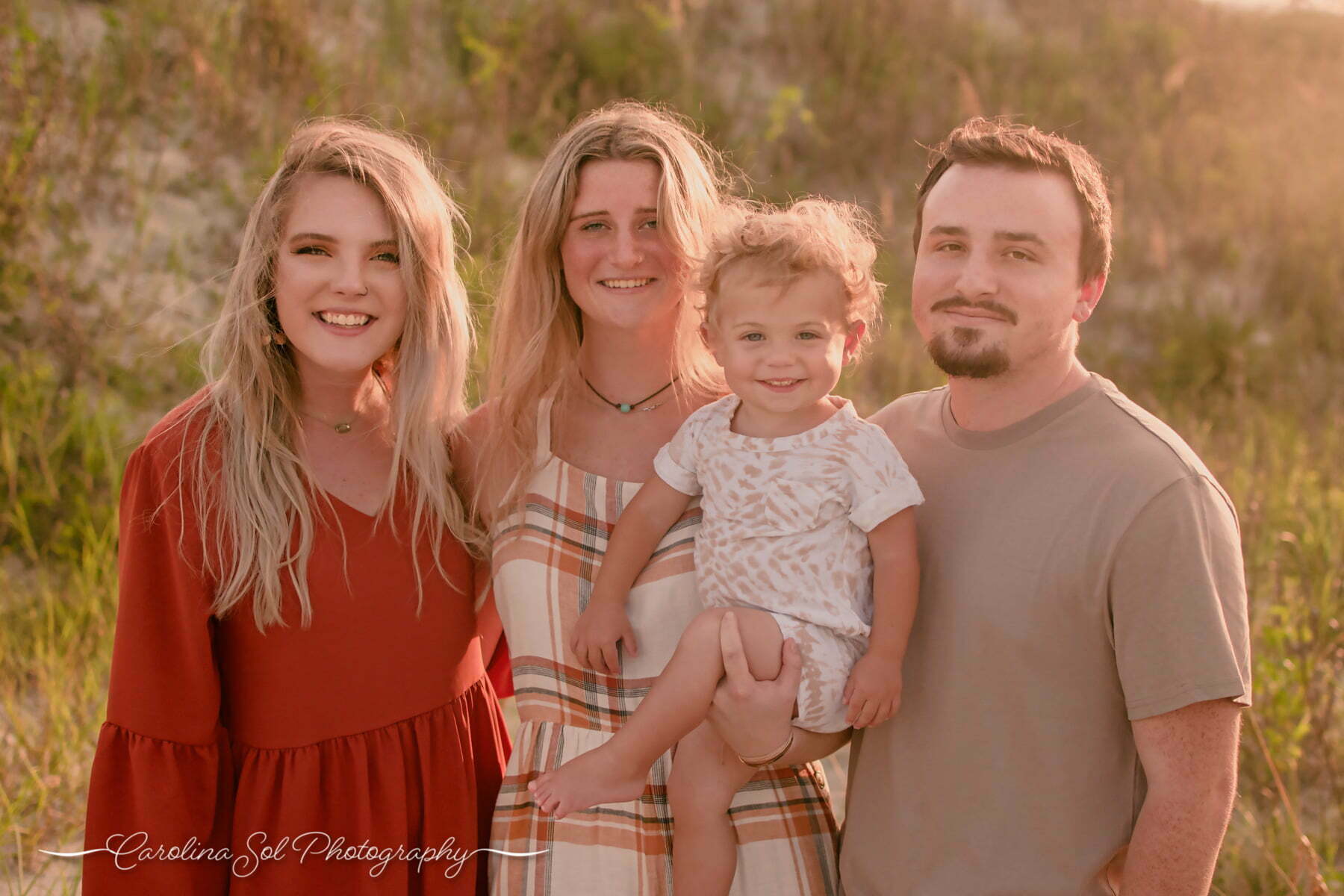 When the gallery is delivered, I encourage my clients to sit down with their families enjoying a bag of popcorn while watching your custom slide show. Relive all the fun and relish in the magic we made together. Simply choose your desired collection then pick your custom products available in our online store. With a variety of styles such as fine art prints, personalized photo albums, metal prints, acrylics, holiday cards, and so much more, you'll be sure to find what's best for you.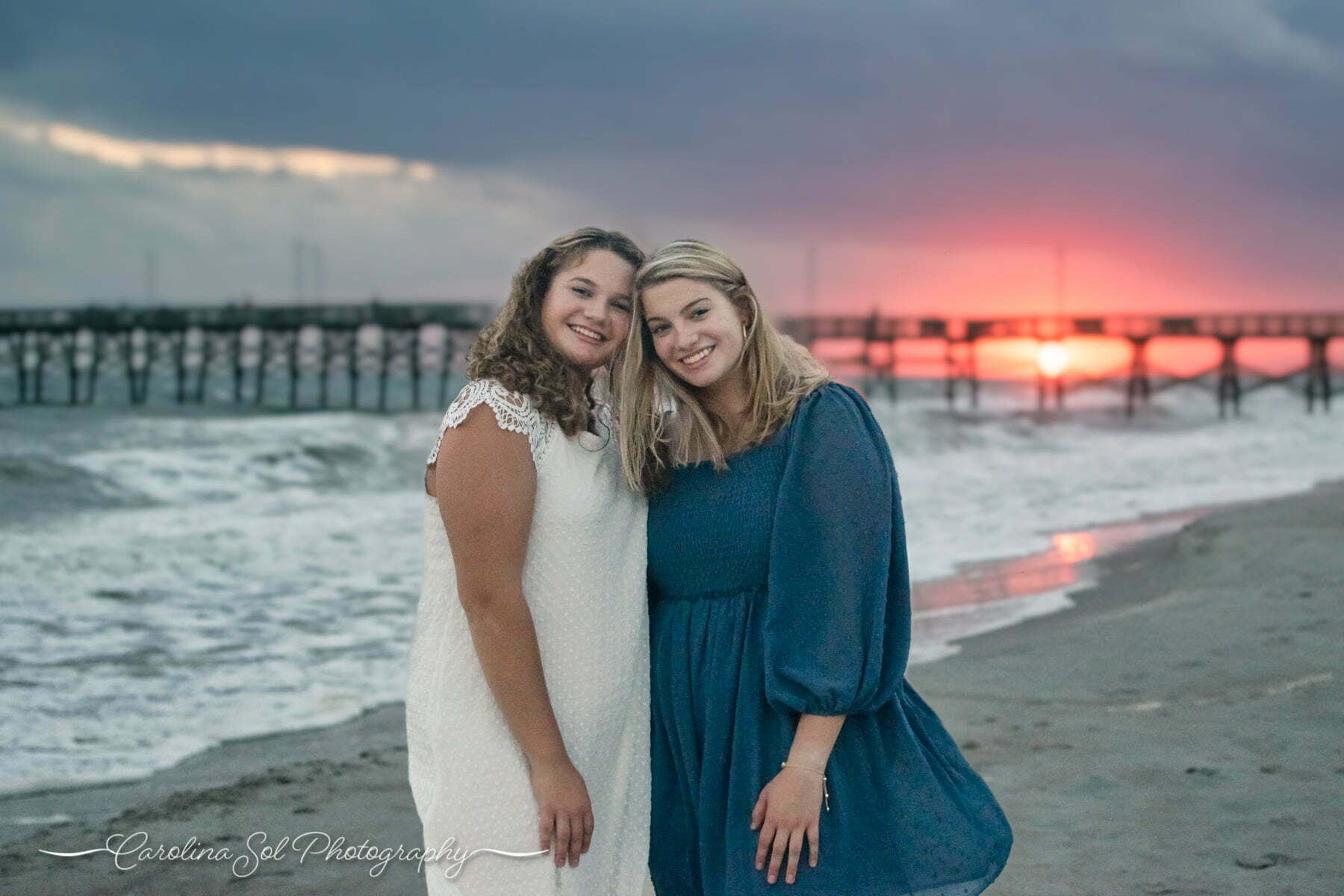 The exciting day we have all been waiting for. The day your orders arrive at your doorstep and is ready to be enjoyed for decades to come! Finally being able to display your incredible work of art will be a proud moment that is sure to put a smile on your face every time you walk by. I will be happy to deliver and install your new wall art while you flip through the photobook from our session. 
I highly recommend using Taylor! Clearly she has a passion and an excitement for what she does! We loved working with her, she had she great ideas and went out of her way to help us with my father-in/law who is in a wheelchair. She located a wheelchair so we could actually take photos on the beach! A first in YEARS!
Bet L.
Beach Family Photography
"Easily the best experience with a photographer to date!"
Allie S.
Family Baby Announcement
"Always a wonderful time, Taylor makes the experience fun and enjoyable. My photos are always beautiful and exactly what I wanted."
Jesse S.
Senior 2021
"Highly recommend Carolina Sol Photography. Being disappointed in the past with professional photos for years I decided to just take my own. Until I found Carolina Sol Photography, I am so pleased with the whole experience from start to finish. Taylor is wonderful!"
Lacey C.
Family
"Sometimes you really just want to feel beautiful. Carolina Sol photography made that possible for me! As a mom I dont really get pictures taken of me .. Its more me doing the picture taking. And knowing i had no experience at all and was nervous about what i was even doing she made me feel like I was doing everything right and made me feel so empowered during my shoot! Having a fun smiling and inviting photographer makes it so so much fun! I will be going back for family photos for sure!"
Brittney G.
Empowerment
Ready to make magic?
Let's get started on your dream session!